About Our Team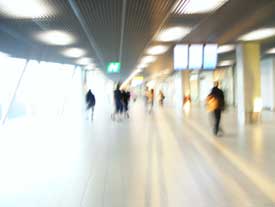 Montgomery Travel Services is a boutique, full service travel agency staffed with knowledgeable travel consultants established in 1997.
We have found that travel agencies are all very similar in that we all provide necessary services such as software for lowest airfares, hotel and car arrangements, management reports, 24 hour emergency service, competitive pricing structures, etc. In our experience, we have found that the one thing lacking in todays travel businesses is a high level of personalized service.
MTS believes that maintaining the human touch is the key to a satisfied client. We have kept the same basic philosophy of an aggressive and proactive approach to service directly leading to high levels of satisfaction from all of our loyal clients. The ability to provide personalized service is what truly sets us apart from other travel agencies both large and small.